Today, we'll look at some of the best penny stocks to buy on the ASX for 2021.
Even though these stocks are not "penny stocks" per se (this is more of an American term), I consider any stock under $1b in market cap to be a small cap or penny stock.
Small cap stocks tend to have much more risk and volatility involved than blue-chip shares.
They are almost much higher risk than high growth stocks driven by revenue growth that generally have a larger cap.
However, having exposure to the best small cap stocks and their potential upside can add strong upside potential for your portfolio.
With historically low interest rates and the boost it is giving to capital markets, the best penny stocks with their higher sensitivity to the market are in favour right now.
Additionally, as markets continue to recover, the best small cap stocks with much higher beta means returns are outsized compared to blue-chip shares.
The Best Small Cap Stocks ASX 2021
The hardest part about investing is the ability to process a large amount of information and factors to be able to navigate the macroeconomic and fundamental environment to find the best penny stocks.
Our Research team has been hard at work uncovering the best small cap stocks on the ASX in 2021 on a macroeconomic and fundamental basis.
We've outlined 5 stocks that we have found to either have good growth potential or a great story and what we consider to be some of the best penny stocks on the ASX.
We believe these represent some of the best opportunities the ASX has to offer.
Ioneer (ASX:INR)
Ioneer (ASX:INR) aims to be a world-class lithium producer supplying the burgeoning EV and battery market in the USA.
The company's facility will be located in Nevada at the Rhyolite Ridge which holds the largest known lithium and boron deposit in North America.
Though ecological issues at the site have made news, the company is positive it can work with the relevant authorities to reach a solution.
The company has been a major beneficiary of the tailwind behind electrification due to climate awareness and record-high fuel prices, the Biden administration's inclination towards decarbonization, and the DOE's (Department of Energy) willingness to help fund projects that align with this policy.
Read our research on Ioneer (ASX:INR) and how it made our best small caps stocks list.
Core Lithium (ASX:CXO)
Core Lithium (ASX:CXO) is an Australian mining company aiming to become one of the biggest exporters of lithium to the Asian region.
The company has seen its stock skyrocket a monumental 887% over the past 12 months due to the ever-increasing price of lithium and substantial progress towards the commencement of production.
The company claims it will be one of the lowest-cost lithium spodumene producers in the world once its Finniss mine enters production.
The project is also highly capital-efficient, given that its production is based on the simple DMS process which uses just gravity and water.
This is two-thirds cheaper compared to the floatation process.
Moreover, the Finniss project is now fully funded.
The company will potentially enter production in 2H'FY22 and produce about 197,000 mtpa.
Read the research on how Core Lithium (ASX:CXO) made our best Australian shares to buy 2021 list.
Allegiance Coal (ASX:AHQ)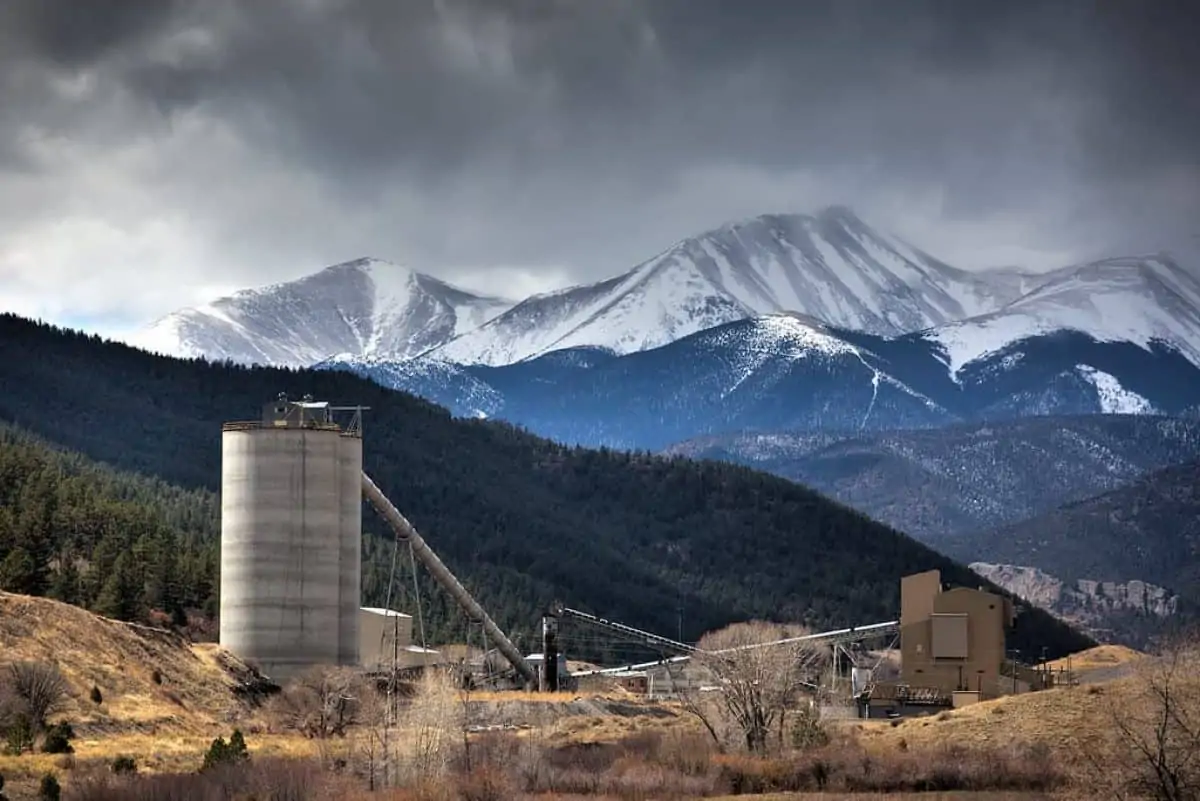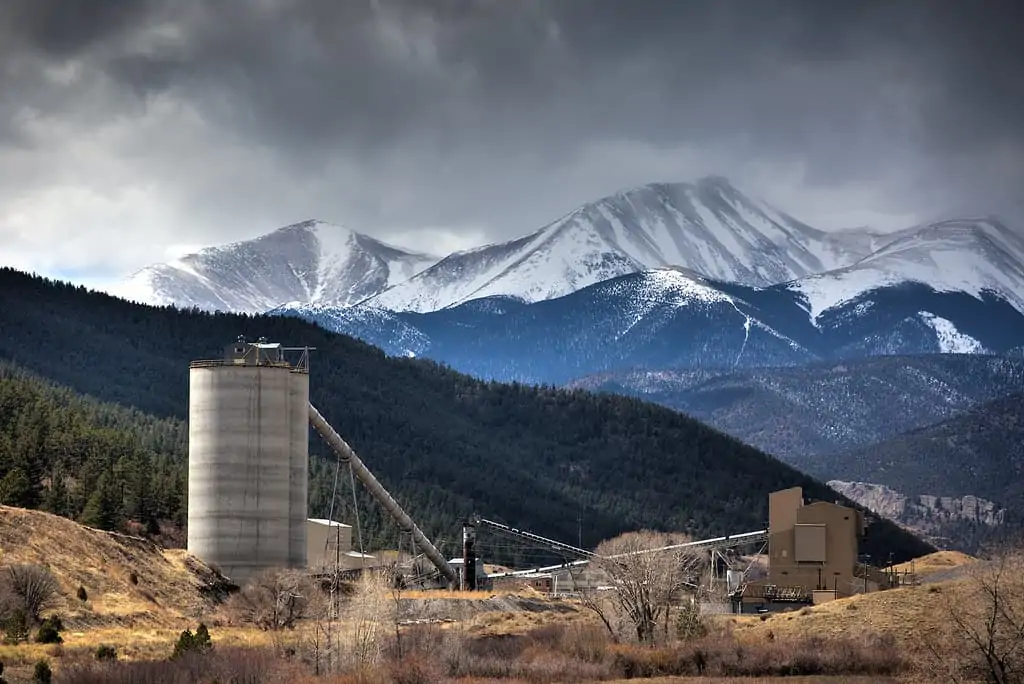 Allegiance Coal Limited is an Australian mining company in the metallurgical coal sector.
While COVID was initially harsh on miners for fears of slowing economic growth, lower demand, and mine shutdowns, these companies are back in the reckoning due to potential global spending on infrastructure and expectations of an economic recovery.
As more of its production comes online, Allegiance Coal shares will benefit from rising met coal prices.
Steel is one of the biggest inputs in large-scale and industrial infrastructure projects, and this has turned the tide for miners of metallurgical coal, a key input in steel production.
Although Allegiance Coal is an Australian company, it will not suffer from China's ban on Australian coal imports as its mines are located in North America, thus positioning it as a beneficiary from China's large planned infrastructure spends.
Read the full article on how Allegiance Coal (ASX:AHQ) made our best Australian shares to buy 2021 list.
Nitro Software (ASX:NTO)
Nitro Software Limited (ASX:NTO) is a global leader in document productivity software and digital transformation.
Its offerings are relevant in a world that has pivoted to work-from-anywhere, anytime, and on any device.
The company's Nitro Productivity Platform is a solution to legacy document procedures that are a handicap in such a dynamic environment.
Nitro is changing its revenue and product offerings models by transiting to SaaS-based offerings available off a productivity platform.
Read more about why Nitro Software (ASX:NTO) is one of the best penny stocks.
Magnis Energy Technologies (ASX:MNS)
Magnis Energy Technologies (ASX:MNS) is an Australian company involved in the development of cheap and nearly 100% recyclable batteries that address the global decarbonization megatrend.
Magnis Energy Technologies is developing its product through strategic partnerships to garner expertise in various segments of the battery value chain.
Its proprietary battery is claimed to outperform current technologies while being cheaper and environmentally friendlier.
The company also has great verticals, with an investment in a high-quality long-life mine.
Read the full report on how Magnis Energy Technologies (ASX MNS) made our best small cap stocks ASX 2021 list.
How We Find The Best Small Cap Stocks To Buy
In general, the markets and stocks are firstly driven on a short-term basis via supply and demand imbalances.
This is the order flow on a day to day basis as investors buy or sell shares for different reasons.
This order flow is generally hard to forecast and requires strong technical analysis and understanding of the underlying market to properly time.
Small cap stocks are particularly hard to forecast on a technical basis. This is because institutional investors tend to stay away from small-cap stocks due to investment mandates and general lack of liquidity.
With the lack of institutional investors, small-cap stocks tend to be driven more by rumours and retail investors. The lack of liquidity is also an issue.
Secondly, markets and stocks are driven by macroeconomic forces in the medium term.
Factors include but are not limited to changes in interest rates, consumer sentiment, government policies and so forth.
Understanding the nuances and how the different countries interact with each other in terms of trade and politics is key to understanding the forces that drive the markets as a whole.
Penny stocks tend not to be too highly influenced by macroeconomics and are less correlated to macroeconomic events.
This is because small caps tend to be more qualitatively valued rather than quantitatively valued. In other words, small-cap stocks are valued on speculation as to the potential non-existent growth and earnings rather than what they are earning today.
However, the macroeconomic environment is still vastly important.
Understanding what they are selling, who they are selling to and who their established competitors help us understand the potential growth the company has.
Finally, stocks in the long term are driven by fundamentals.
Factors include but are not limited to quantitative factors such as earnings growth, profit margin and return on equity.
Qualitative factors include factors such as competition, operating environment, political and policy environment.
Fundamentals are highly important as we make assumptions and valuations based on the environment they will be operating in the future.
In unstable or highly regulated environments, understanding the potential pitfalls is the difference between buying a small cap stock with potential and one that is doomed to fail.
To be able to pick the best penny stocks to buy, it is essential to combine market timing, macroeconomic and fundamental analytics.