Today, we'll look at the best shares to buy right now that we think are undervalued stocks on the ASX in 2021.
Even though we are trading near highs after the huge rally from all the stimulus, the world right now is flush with cheap money and we expect the market to continue to be bullish in the short to medium term.
As the coronavirus comes under control, a lot of these stocks are looking highly attractive with good valuations or strongly geared into the recovery.
These stocks are the best share to buy right now as they show strong potential but are considered to be undervalued stocks as they have not necessarily rallied along with the rest of the market.
Unlike dividend-paying blue-chip shares which tend to hold their value better, these stocks tend to be higher risk.
If you are looking for something with an even higher risk for a better potential return, we have a list of the 5 best penny stocks on the ASX.
Coles (ASX COL)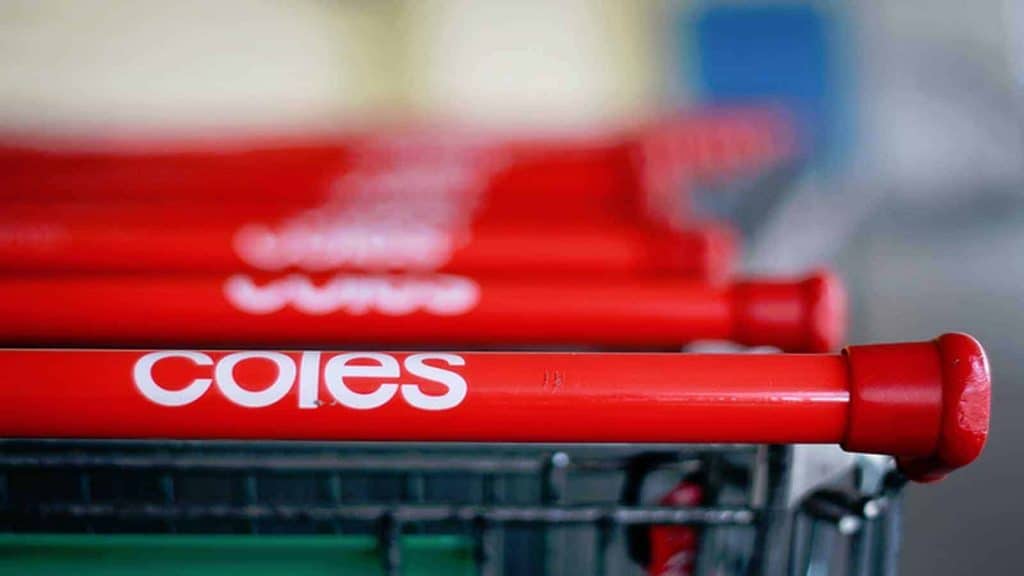 Coles Group (ASX:COL) is an Australian retail chain operator.
The company has built a solid reputation for itself as a consistent dividend-paying and defensive stock.
Coles shares fared reasonably well throughout COVID.
Despite suffering a 1.7% drop in revenue and a 32% drop in profits in FY20 it remained profitable and honoured shareholders' expectations of dividend payments.
The company has made good progress through FY21, but COVID concerns in Australia prevented that progress from being translated into significantly higher returns.
However, we believe the company is a good post-COVID dividend and defensive play.
The company is also a significantly better buy than Woolworths on a valuation basis.
Read the full article on how Coles (ASX:COL) made our ASX undervalued stocks list.
Fortescue Metals (ASX:FMG)
Fortescue Metals Group (ASX:FMG), led by Andrew Forrest, Australia's richest man, is the world's fourth-largest iron ore producer.
The company reported a record FY2021 as it took full advantage of high iron ore prices with a low-cost structure from its integrated operations, and the timely completion of a new mine.
Fortescue has underperformed the ASX 200 severely after July.
However, we see this as an opportunity to buy a quality stock at a low price with an incredible dividend of over 25%.
Even if Fortescue decide to halve the dividend, we are still looking at a yield of more than 12% which is far superior to what BHP and RIO can offer.
Read the full article on how Fortescue Metals (ASX:FMG) made our list of 5 best shares to buy right now.
Core Lithium (ASX:CXO)
Core Lithium (ASX:CXO) is an Australian mining company aiming to become one of the biggest exporters of lithium to the Asian region.
The company has seen its stock skyrocket a monumental 887% over the past 12 months due to the ever-increasing price of lithium and substantial progress towards the commencement of production.
The company claims it will be one of the lowest-cost lithium spodumene producers in the world once its Finniss mine enters production.
The project is also highly capital-efficient, given that its production is based on the simple DMS process which uses just gravity and water.
This is two-thirds cheaper compared to the floatation process.
Moreover, the Finniss project is now fully funded.
The company will potentially enter production in 2H'FY22 and produce about 197,000 mtpa.
Read the full article about Core Lithium (ASX:CXO) on how the stock made our ASX undervalued stocks list.
Qantas Airways (ASX:QAN)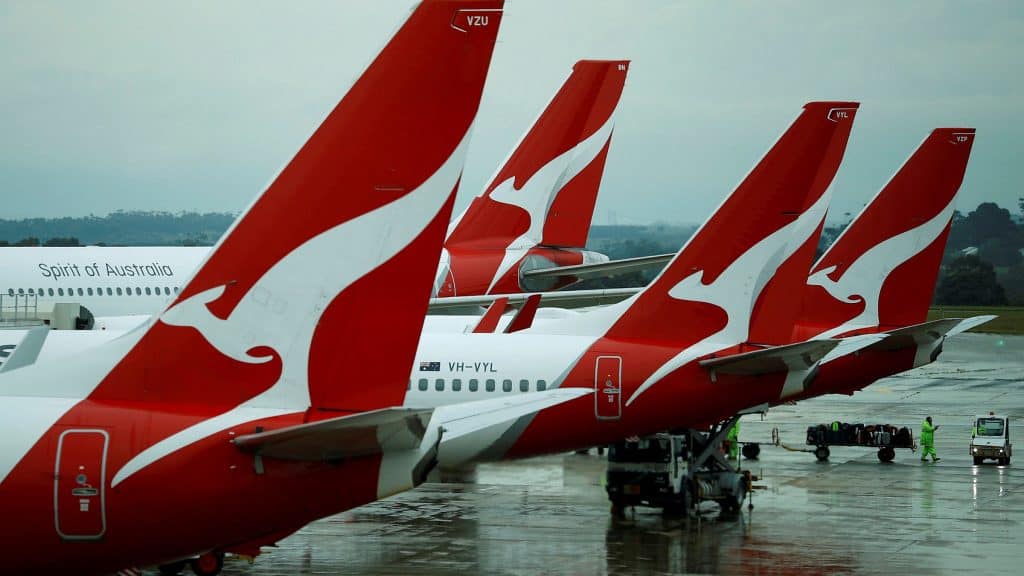 The coronavirus pandemic has impacted almost every business sector in a way that hasn't been seen before in the modern world.
The travel and hospitality industries have faced an existential threat due to a practical standstill in tourism and business travel.
However, the hardship brought by the pandemic might prove to be a boon for industry leaders as it weeds out smaller or weaker competitors.
This has been the case for Qantas Airways (ASX:QAN).
After Virgin's bankruptcy, Qantas is in a position to dominate Australia's domestic sector with solid liquidity and a near-monopoly.
Additionally, Qantas has been named as one of the world's most financially secure airlines during the pandemic.
Furthermore, the recent lockdown could be an upside catalyst for the stock as the vaccination rate accelerate across Australia.
Read the full article on how Qantas (ASX:QAN) made our ASX undervalued stocks list.
Piedmont Lithium (ASX:PLL)
Piedmont Lithium (ASX: PLL) is developing a mine for lithium hydroxide and its byproducts.
The stock has benefited from the recent market rally in tech and clean energy stocks because it is linked to the rising popularity of EVs. Lithium is core to the batteries used in EVs and for grid storage.
It is also used in the batteries of laptops and cell phones, as well as in the glass and ceramics industry.
The company has also inked a deal in September 2020 to supply one-third of its spodumene production to Tesla.
Additionally, the lithium industry is expected to grow 37% YoY.
Read the full article on how Piedmont Lithium (ASX:PLL) made our list of 5 best shares to buy right now.
Stock markets are generally driven by three factors within the markets.
Understanding these forces helps us time the market and buy or sell stock at the most opportune moments.
In general, the markets and stocks are firstly driven on a short-term basis via supply and demand imbalances.
This is the order flow on a day to day basis as investors buy or sell a stock for different reasons.
This order flow is generally hard to forecast and requires strong technical analysis and understanding of the underlying market to properly time.
Secondly, markets and stocks are driven by macroeconomic forces in the medium-term.
Factors include but are not limited to changes in interest rates, consumer sentiment, government policies and so forth.
Understanding the nuances and how the different countries interact with each other in terms of trade and politics is key to understanding the forces that drive the markets as a whole.
Finally, stocks in the long-term are driven by fundamentals. Factors include but are not limited to quantitative factors such as earnings growth, profit margin and return on equity.
Qualitative factors include factors such as competition, operating environment, political and policy environment.
To be able to pick the best shares to buy now, it is essential to combine market timing, macroeconomic and fundamental analytics.