Today we will look at why we think Pro Medicus shares (ASX:PME) have good upside potential in our PME share price forecast and analysis. Pro Medicus is a health tech software company that provides imaging tools/services to an array of clients such as...
Today we will look at why we think Corporate Travel Management shares (ASX:CTD) has good potential upside and a solid business in our CTD share price forecast and analysis. Corporate Travel Management (ASX:CTD) is a travel services provider based in Australia with...
Today we will look at why we think Sayona Mining shares (ASX:SYA) has great potential upside in our SYA share price forecast and analysis. Sayona Mining (ASX:SYA) is an up-and-coming multi-asset miner based in Australia. The company is on the verge of commencing...
Subscribe
Want more Free Research?
Subscribe today for free and get an email with stocks to watch every Monday and new research every Thursday.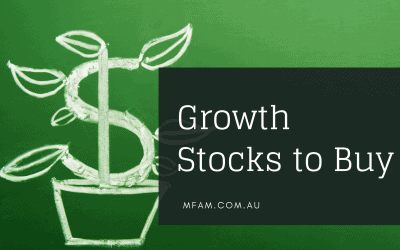 Today, we'll look at the best Australian shares to buy on the ASX in 2023 that we think are the best growth stocks. Some of these best growth stocks have already made strong gains and have a lot more upside potential to go. The Best Australian Shares To Buy 2023 We've...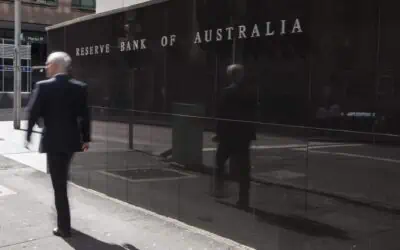 They say, "hope for the best, and be prepared for the worst". This is the message that Lowe appeared to be sending last week to mortgage holders, telling the world that interest rates "may well" rise again. Given the balance of risks and the outrage resulting from...
The Reserve Bank (RBA) has been in a tough spot lately. Yes, it misread the economy in the aftermath of the pandemic. But the RBA wasn't the only central bank that went all out in providing stimulus. It wasn't just the RBA that was late in recognising inflation risks....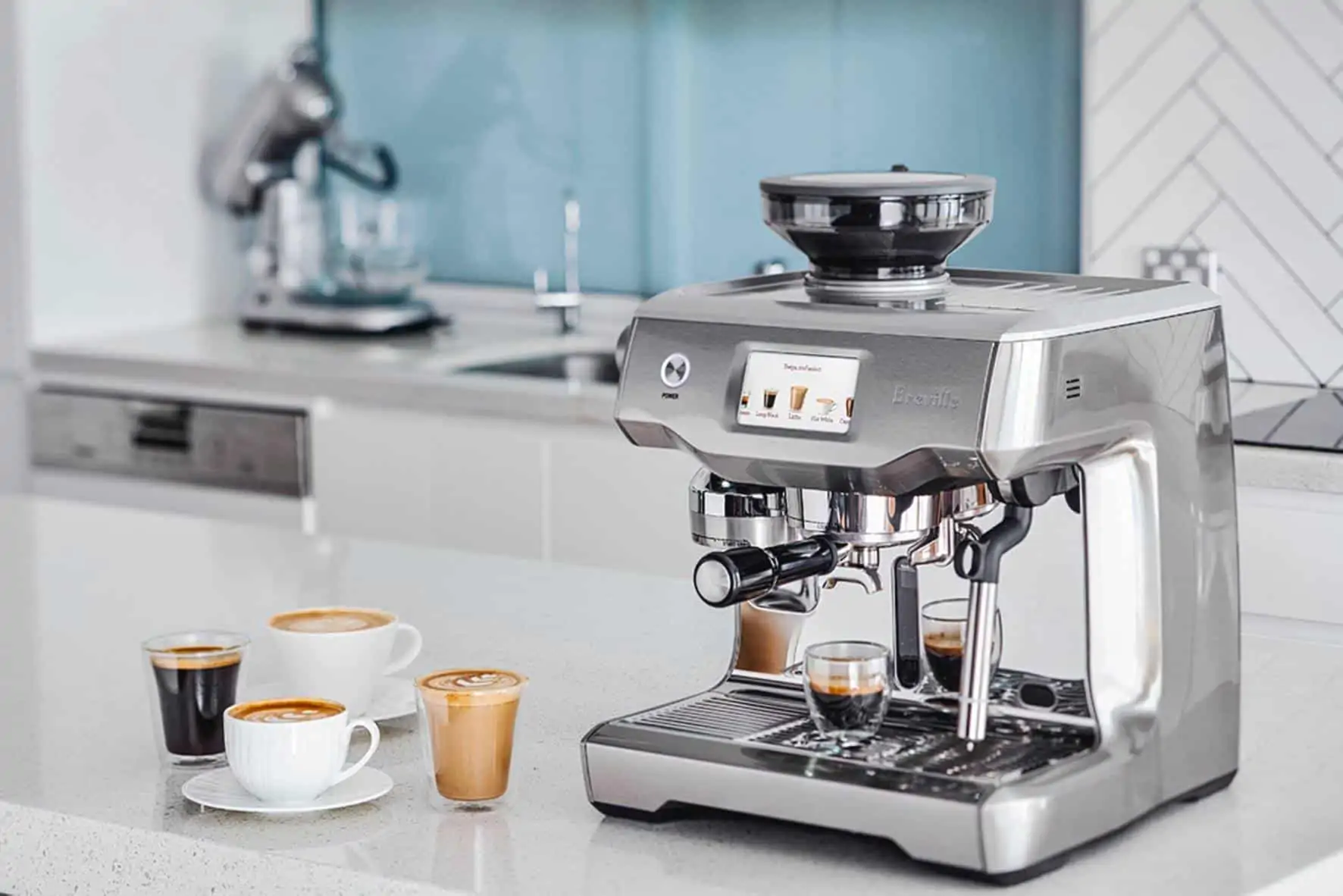 On the weekend I was invited by Phil Muscatello, a good friends of ours, to the Shares for Beginners podcast to have a chat about Breville (ASX:BRG). During the podcast, we also spoke about the methods that we use to find and pick stocks such as this. The full...
Testimonials
What People are Saying...
See what people are saying about our research, products and services. MF & Co. Asset Management
MF & Co. Asset Management is a boutique investment firm offering Equity Capital Markets and derivative general advice & trade execution services.
We are specialists in advising and trading in Australian and US Equities, Index & Equity Options and Options on Futures.