Today we'll take a look at why we think Hipages shares (ASX:HPG) have some great upside potential in our HPG share price forecast and analysis. Hipages Group Holdings Ltd (ASX:HPG) is the holding company for a market-leading business that focuses on the Australian...
Today we will look at why we think Nitro Software shares (ASX:NTO) is poised for strong growth with the accelerated digitisation of the way we work in our NTO share price forecast and analysis. Nitro Software Limited (ASX:NTO) is a global leader in document...
Today we will look at why we think Fortescue Metal shares (ASX:FMG) are a great dividend play in our FMG share price forecast, especially with the stock down so much due to geopolitical factors. Fortescue Metals Group (ASX:FMG), led by Andrew Forrest, Australia's...
Subscribe
Want more Free Research?
Subscribe today for free and get an email with stocks to watch every Monday and new research every Thursday.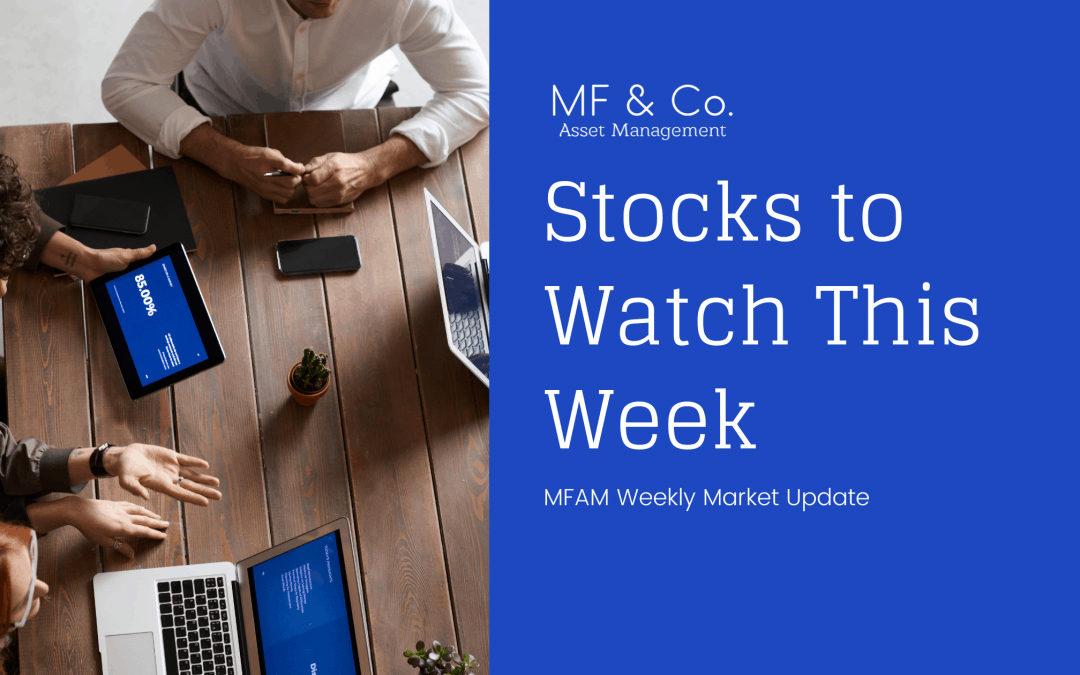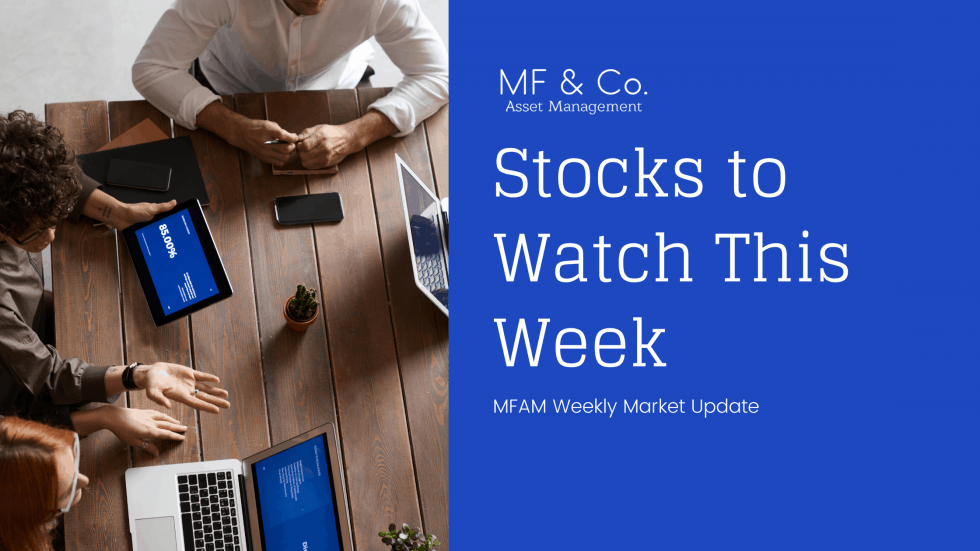 After starting off on a positive note, and apparently shrugging off the decades-high inflation figures emanating from the US, the ASX received a reality check during the rest of the week. After a brief respite from a month-long sell-off, the Australian markets resumed...
The ASX finally overcame its four-week losing streak last week. After being up nearly 3% midweek, the market pared a little less than half its gains, and nine out of Australia's eleven sectors ended in the green. Though investors turned wary on Friday due to a heavy...
The Australian indices ended the week slightly lower with the ASX200, ASX300, and the Ordinaries down 0.52%, 0.64%, and 0.74%, respectively. The week was categorized by investor reactions to the sudden change of stance adopted by US Fed chair Powell and apprehensions...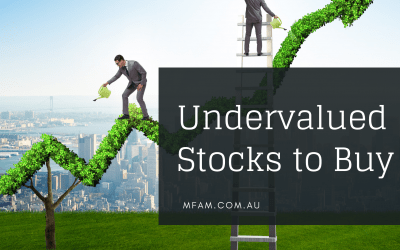 Today, we'll look at the best shares to buy right now that we think are undervalued stocks on the ASX in 2021. Even though we are trading near highs after the huge rally from all the stimulus, the world right now is flush with cheap money and we expect the market to...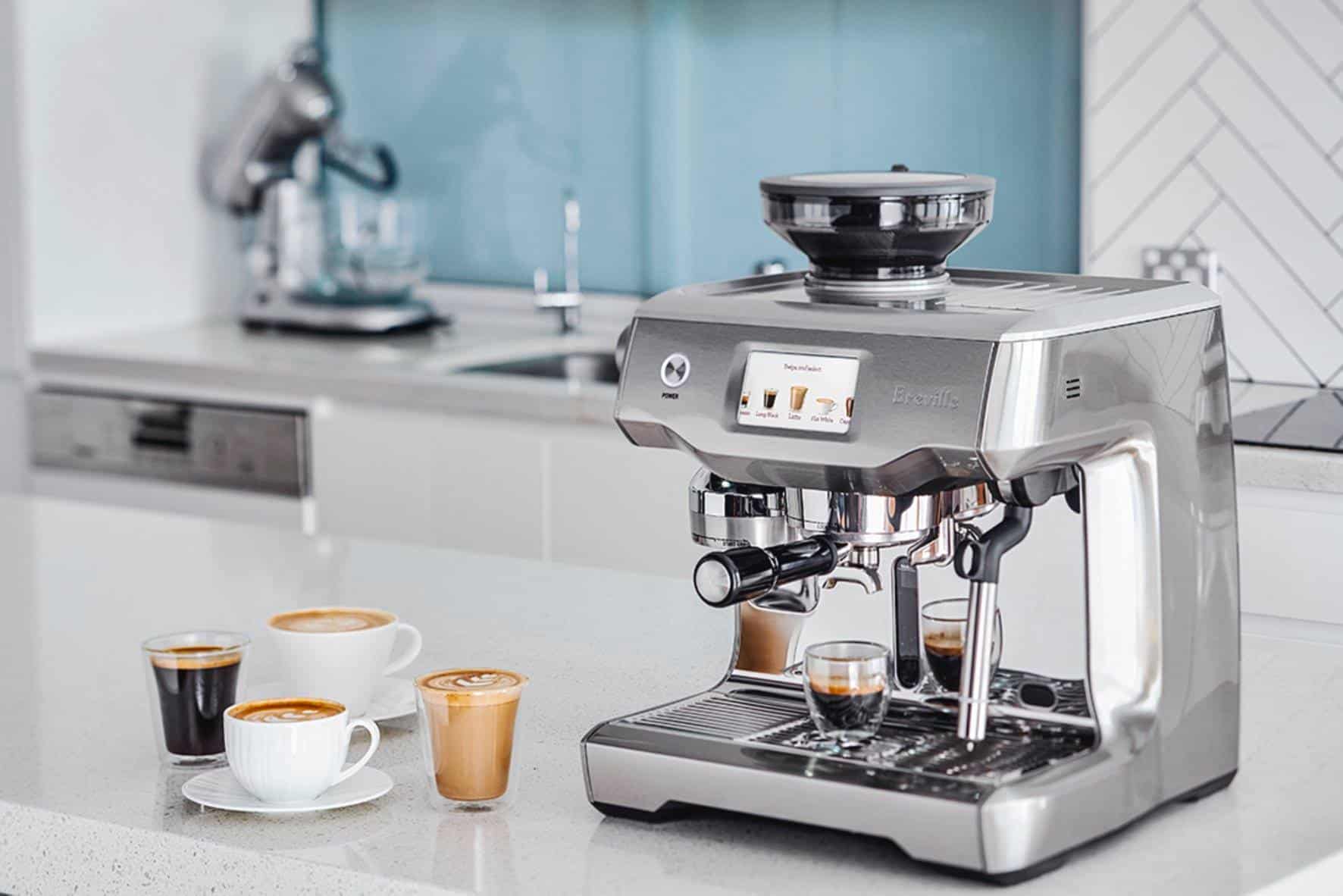 On the weekend I was invited by Phil Muscatello, a good friends of ours, to the Shares for Beginners podcast to have a chat about Breville (ASX:BRG). During the podcast, we also spoke about the methods that we use to find and pick stocks such as this. The full...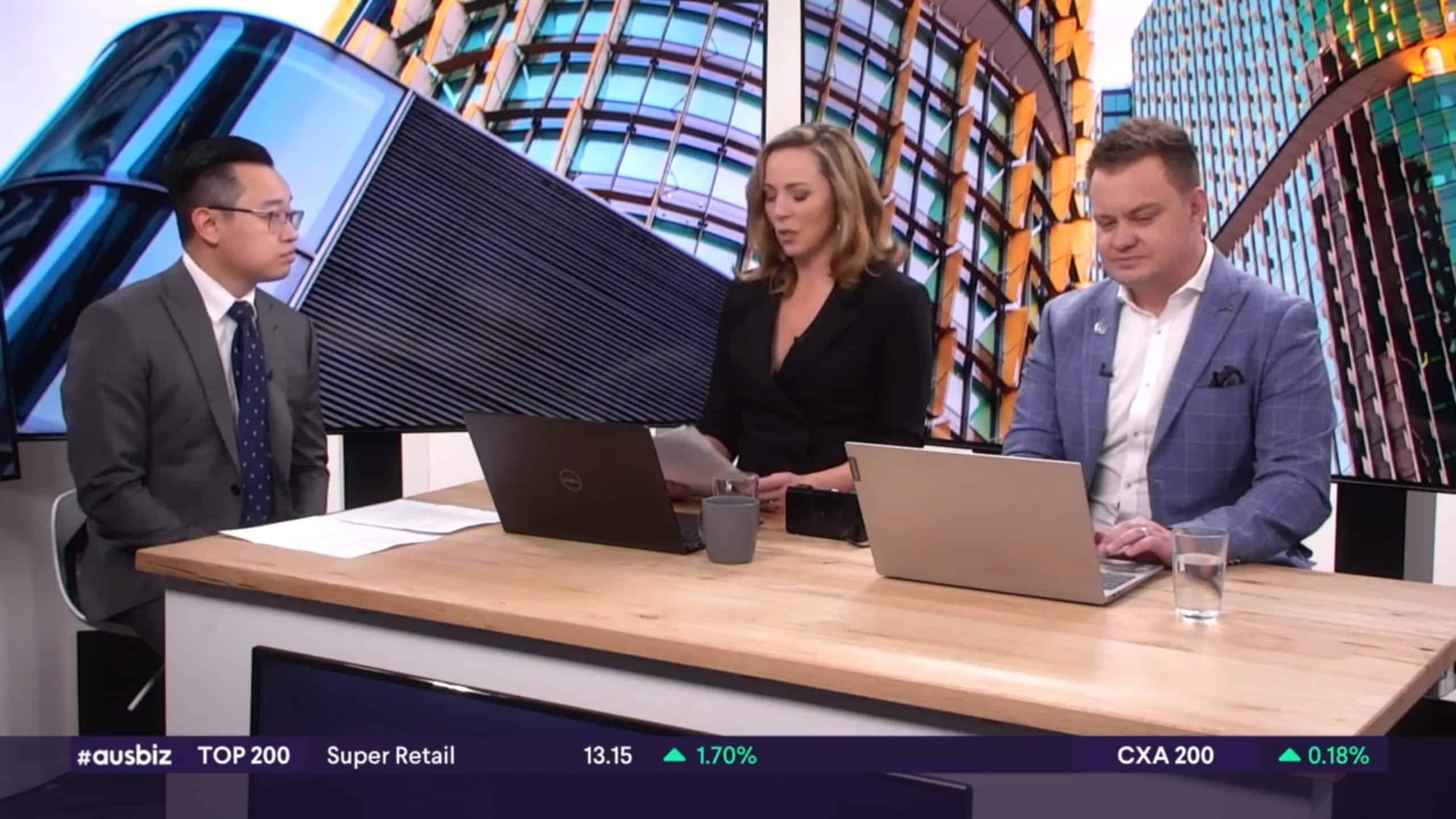 Click here to watch the full interview. (Free signup to Ausbiz required). Additional points around inflation and the two stocks below. Supply-driven Inflation Continues to be Problematic Inflation continues to be driven by the supply side by a commodity bull market...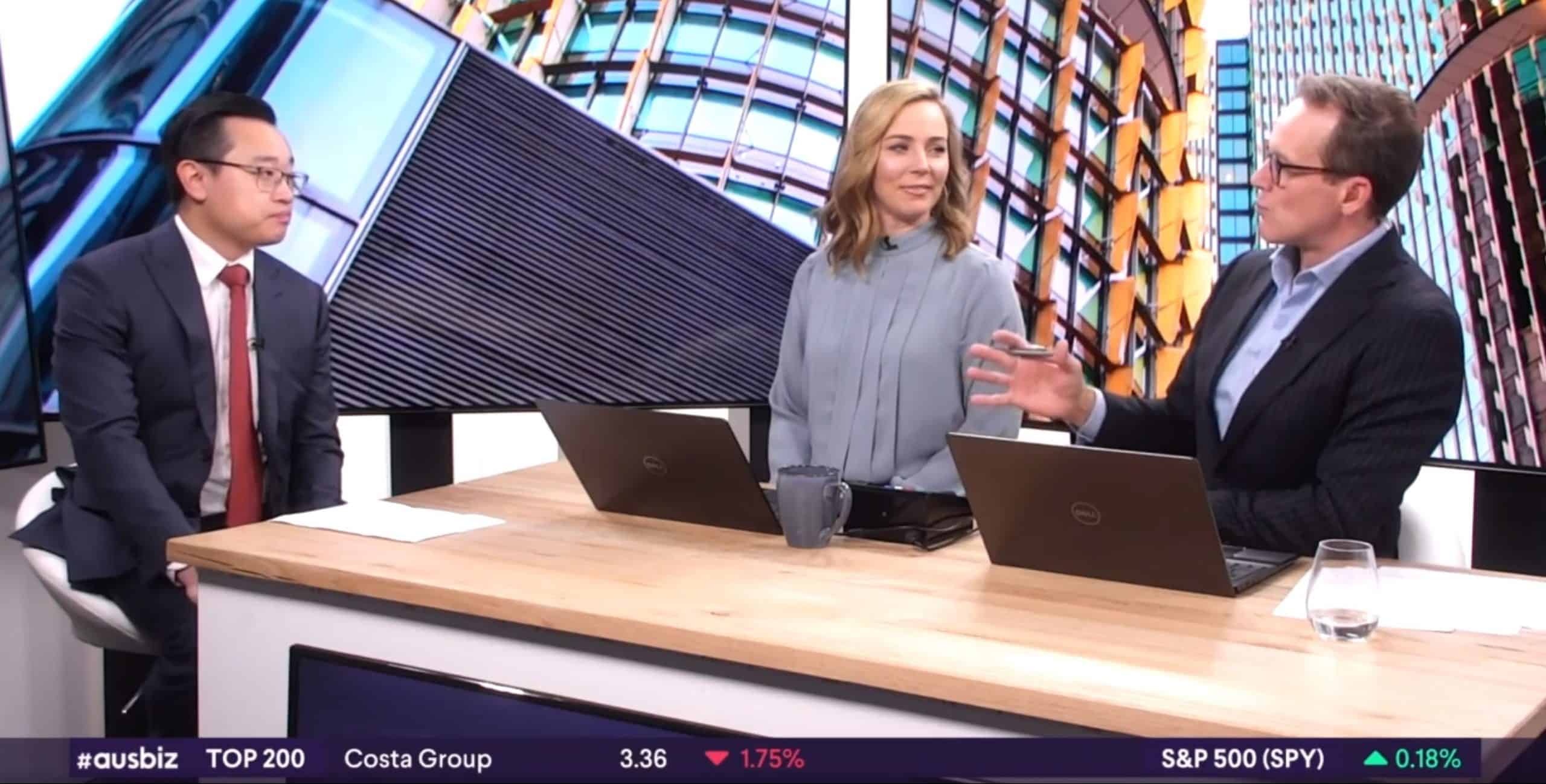 Click here to watch the full interview. (Free signup to Ausbiz required). Additional points below regarding our view on the markets. Potential stimulus taper tantrum in the US Stimulus tapering in the US is going to happen and is a good thing as it will reduce the...
Testimonials
What People are Saying...
See what people are saying about our research, products and services. MF & Co. Asset Management
MF & Co. Asset Management is a boutique investment firm offering Equity Capital Markets and derivative general advice & trade execution services.
We are specialists in advising and trading in Australian and US Equities, Index & Equity Options and Options on Futures.