Today we will look at why we think Iluka Resources shares (ASX:ILU) has great upside potential in our ILU share price forecast and analysis. Iluka Resources (ASX:ILU) is a mining company with a unique asset mix and a solid project development pipeline. The company's...
Today we'll look at why we think Amcor shares (ASX:AMC) is a good defensive stock with a good dividend yield in our AMC share price forecast and analysis. Amcor is a consumer goods packaging company with a client roster that includes some of the world's largest names...
Today we will take a look at why we think Ioneer shares (ASX:INR) has strong upside potential in our INR share price forecast and analysis. Ioneer (ASX:INR) aims to be a world-class lithium producer supplying the burgeoning EV and battery market in the USA. The...
Subscribe
Want more Free Research?
Subscribe today for free and get an email with stocks to watch every Monday and new research every Thursday.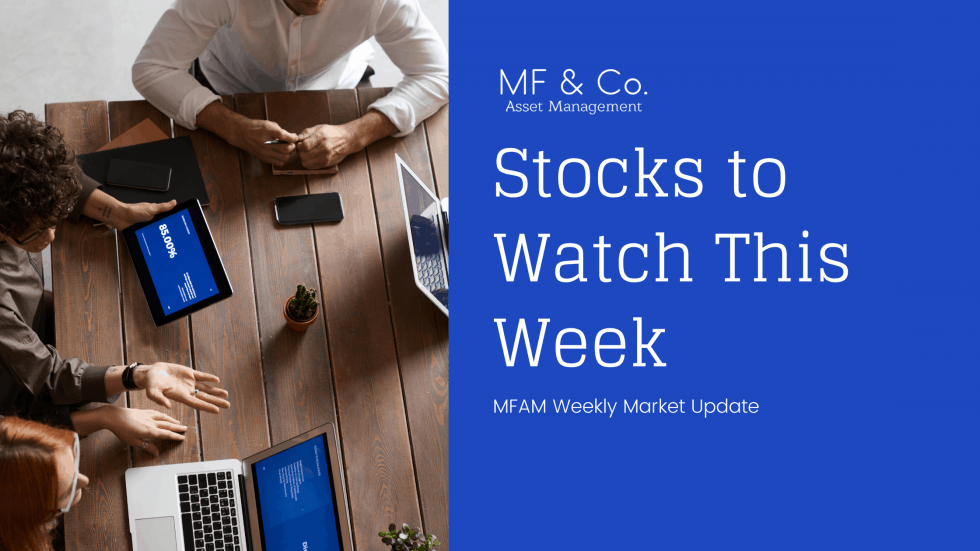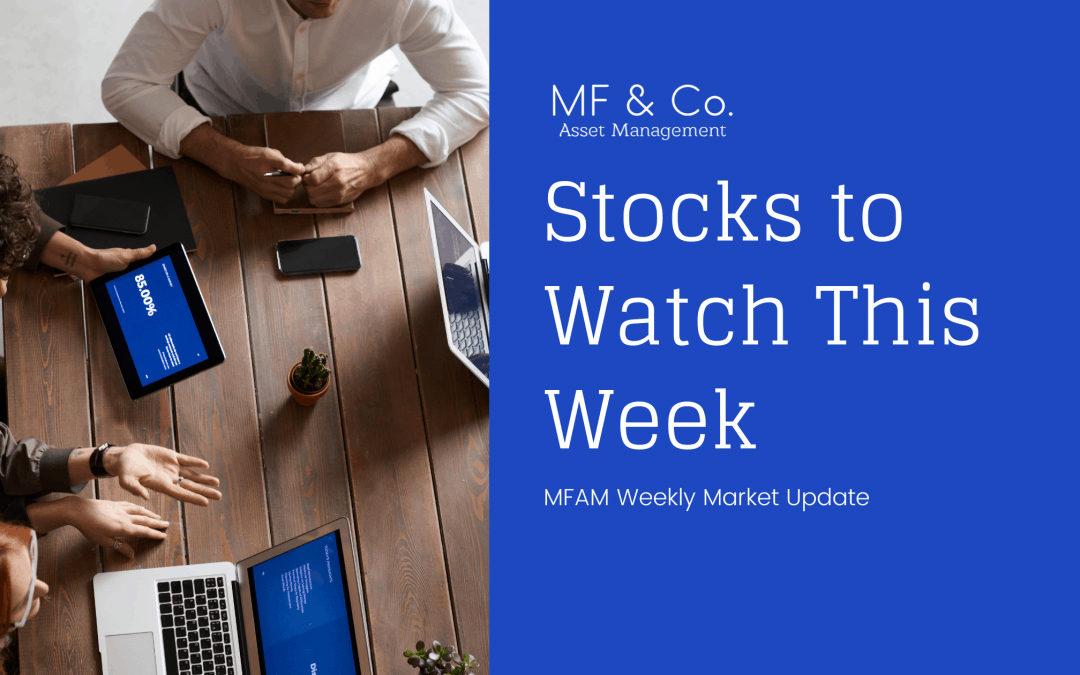 The Australian market finally ended its month-long losing spree, closing marginally higher on the week after shaking off volatility and sharp corrections in US and Europe. Gains were driven by China's sharper-than-expected bank rate cut and signs of the country...
The Australian markets continued their downward trajectory in line with global markets with a sharp sell-off earlier in the week and a tentative recovery towards its end. As in the past few weeks, inflation, and a potential recession triggered by rate hikes continued...
The ASX closed the week deeply in the red in step with global markets after the RBA joined the BoE and the US Fed is implementing unprecedented rate hikes. A lot of the pain inflicted on the local bourse in the second half of the week stemmed from a brutal sell-off in...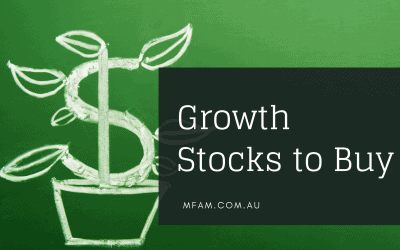 Today, we'll look at the best Australian shares to buy on the ASX in 2022 that we think are the best growth stocks. Some of these best growth stocks have already made strong gains and have a lot more upside potential to go. The Best Australian Shares To Buy 2022 We've...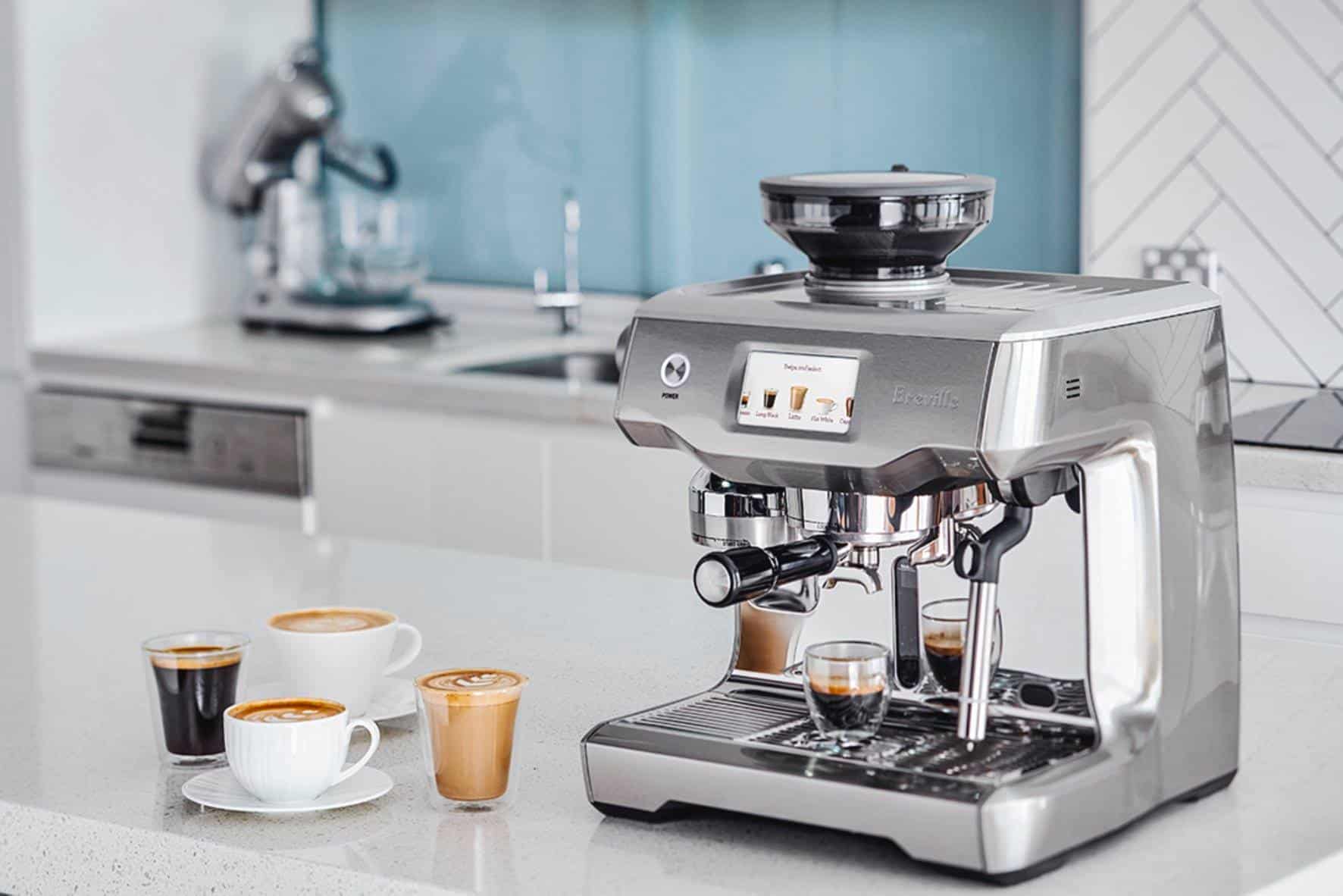 On the weekend I was invited by Phil Muscatello, a good friends of ours, to the Shares for Beginners podcast to have a chat about Breville (ASX:BRG). During the podcast, we also spoke about the methods that we use to find and pick stocks such as this. The full...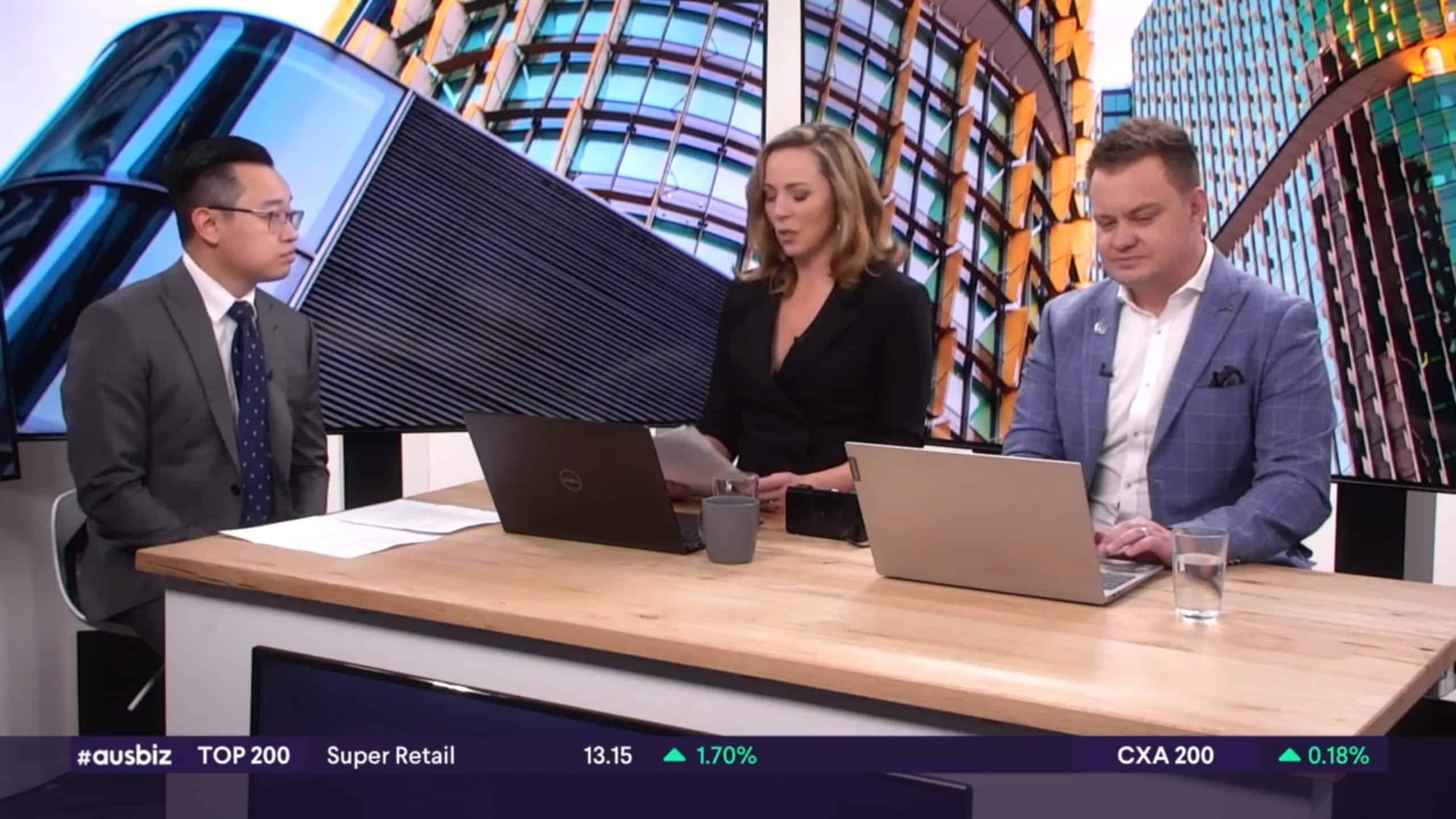 Click here to watch the full interview. (Free signup to Ausbiz required). Additional points around inflation and the two stocks below. Supply-driven Inflation Continues to be Problematic Inflation continues to be driven by the supply side by a commodity bull market...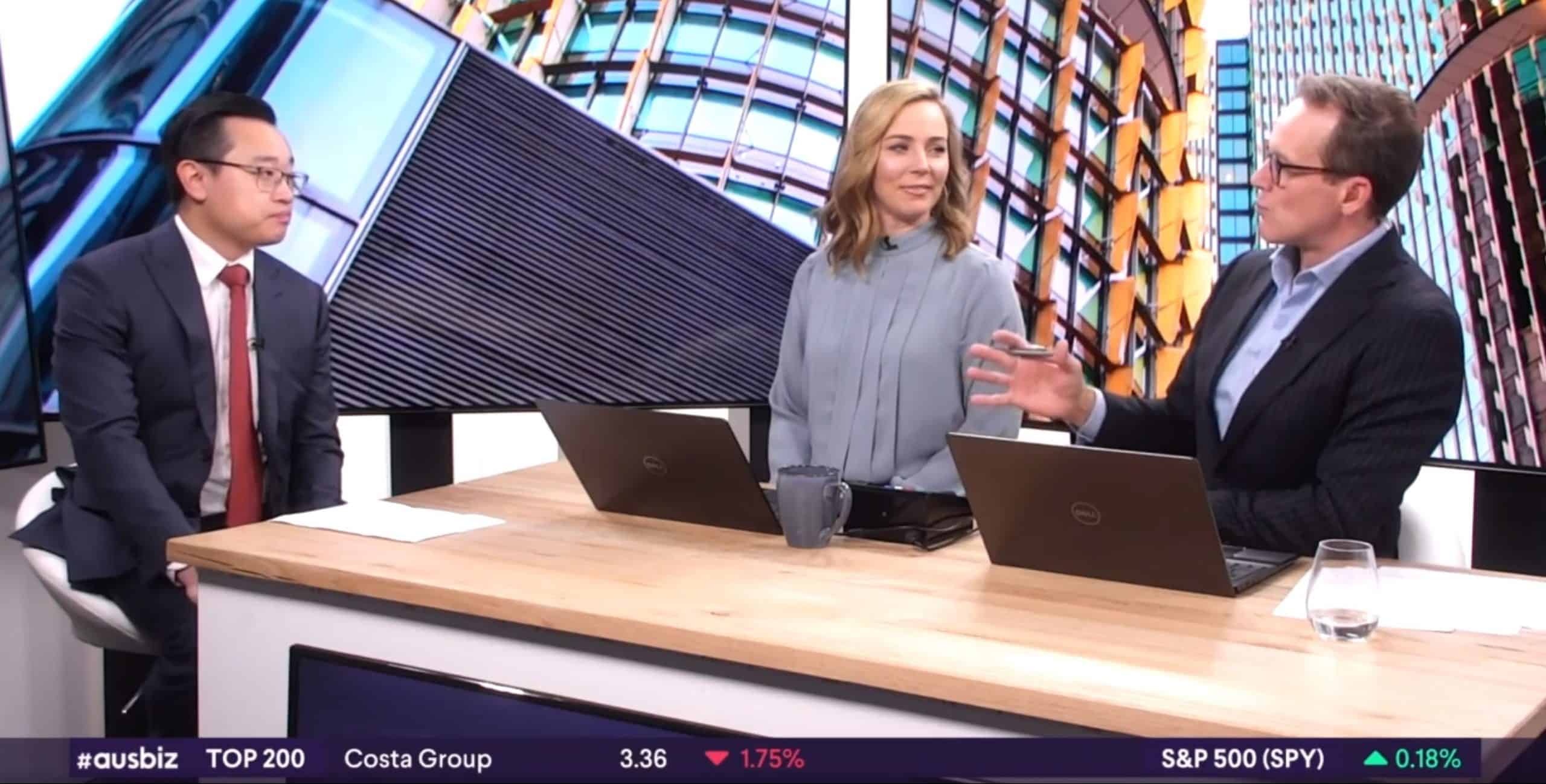 Click here to watch the full interview. (Free signup to Ausbiz required). Additional points below regarding our view on the markets. Potential stimulus taper tantrum in the US Stimulus tapering in the US is going to happen and is a good thing as it will reduce the...
Testimonials
What People are Saying...
See what people are saying about our research, products and services. MF & Co. Asset Management
MF & Co. Asset Management is a boutique investment firm offering Equity Capital Markets and derivative general advice & trade execution services.
We are specialists in advising and trading in Australian and US Equities, Index & Equity Options and Options on Futures.