Today we will look at why we think Nitro Software shares (ASX:NTO) is poised for strong growth with the accelerated digitisation of the way we work in our NTO share price forecast and analysis. Nitro Software Limited (ASX:NTO) is a global leader in document...
Today we will look at why we think Fortescue Metal shares (ASX:FMG) are a great dividend play in our FMG share price forecast, especially with the stock down so much due to geopolitical factors. Fortescue Metals Group (ASX:FMG), led by Andrew Forrest, Australia's...
Today we will look at why we think PointsBet shares (ASX:PBH) is a good low-risk bet on a growing industry through our PBH share price forecast and analysis. PointsBet Holdings (ASX:PBH) is an online gaming operator whose business spans Australia and the Americas. The...
Subscribe
Want more Free Research?
Subscribe today for free and get an email with stocks to watch every Monday and new research every Thursday.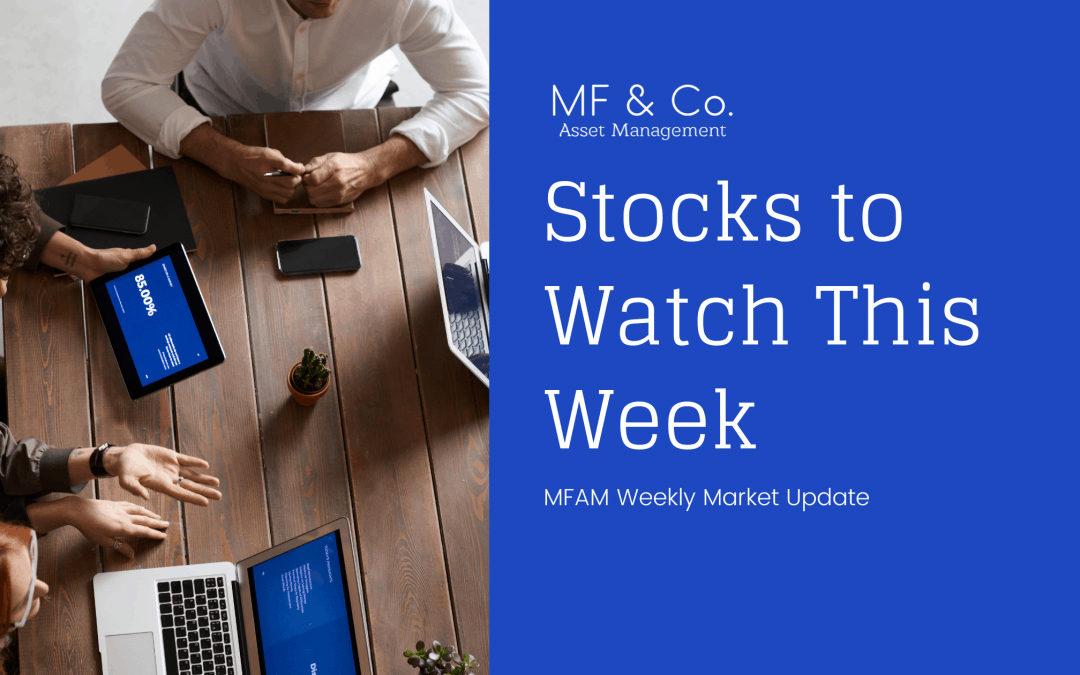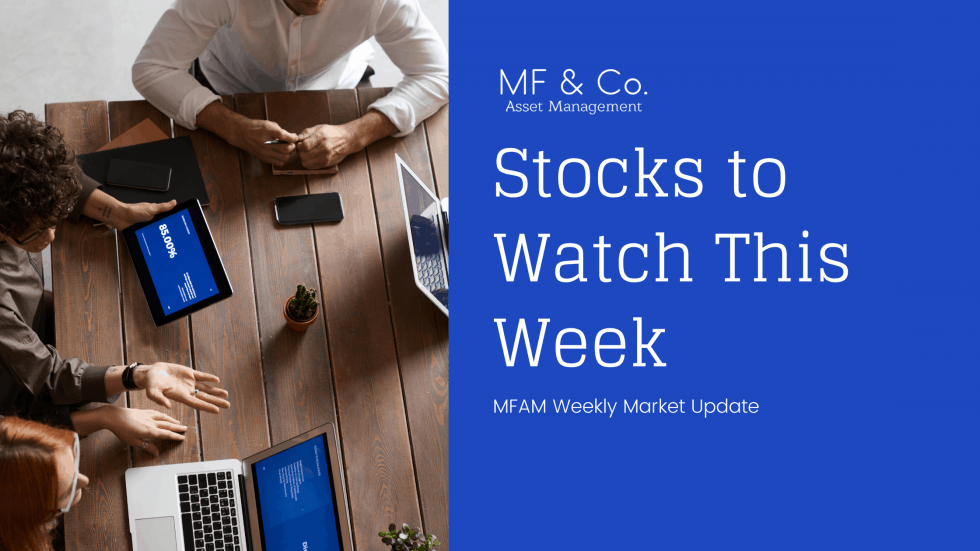 The three ASX indices (200, 300, and All Ordinaries) closed last week lower by 1.16%, 1.23%, and 1.30% respectively. The week gone by was done in by COVID, at first due to the rising number of infections across the globe, particularly in Europe, and later due to the...
The three ASX indices (200, 300, and All Ordinaries) closed last week lower by 0.84%, 0.82%, and 0.75% respectively. Shares on the ASX declined in the earlier part of last week due to a warning from the RBA that it was looking to raise interest rates over time, and...
The three ASX indices (200, 300, and All Ordinaries) closed last week lower by 0.08%, 0.09%, and 0.05% respectively. The Australian stock market was generally flat to negative for the better part of the week and unimpressed by the gains on Wall Street following jobs...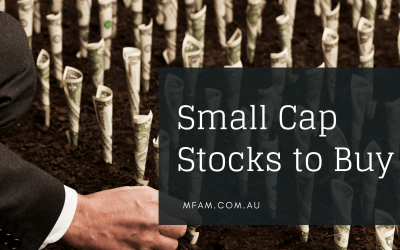 Today, we'll look at some of the best penny stocks to buy on the ASX for 2021. Even though these stocks are not "penny stocks" per se (this is more of an American term), I consider any stock under $1b in market cap to be a small cap or penny stock. Small cap stocks...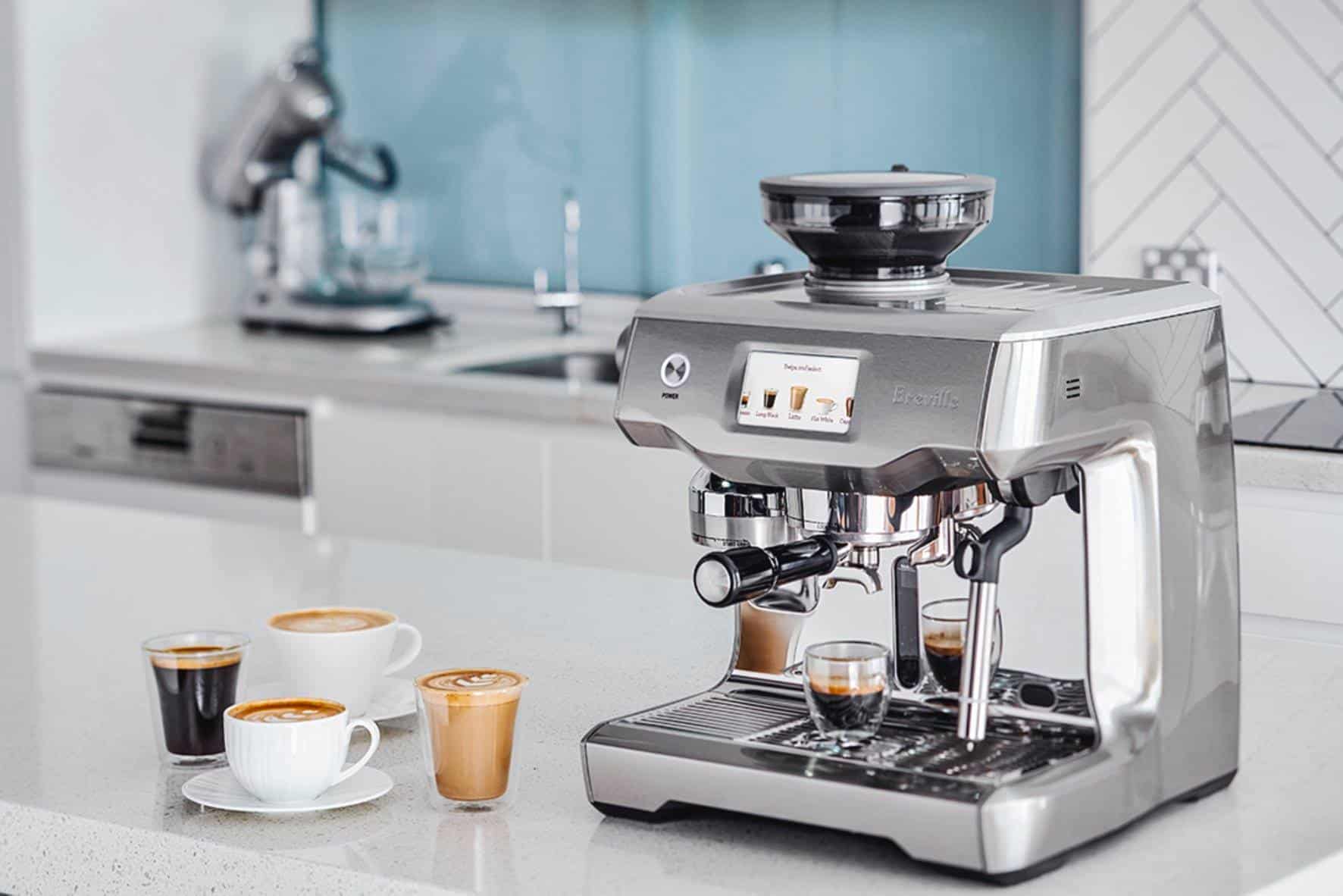 On the weekend I was invited by Phil Muscatello, a good friends of ours, to the Shares for Beginners podcast to have a chat about Breville (ASX:BRG). During the podcast, we also spoke about the methods that we use to find and pick stocks such as this. The full...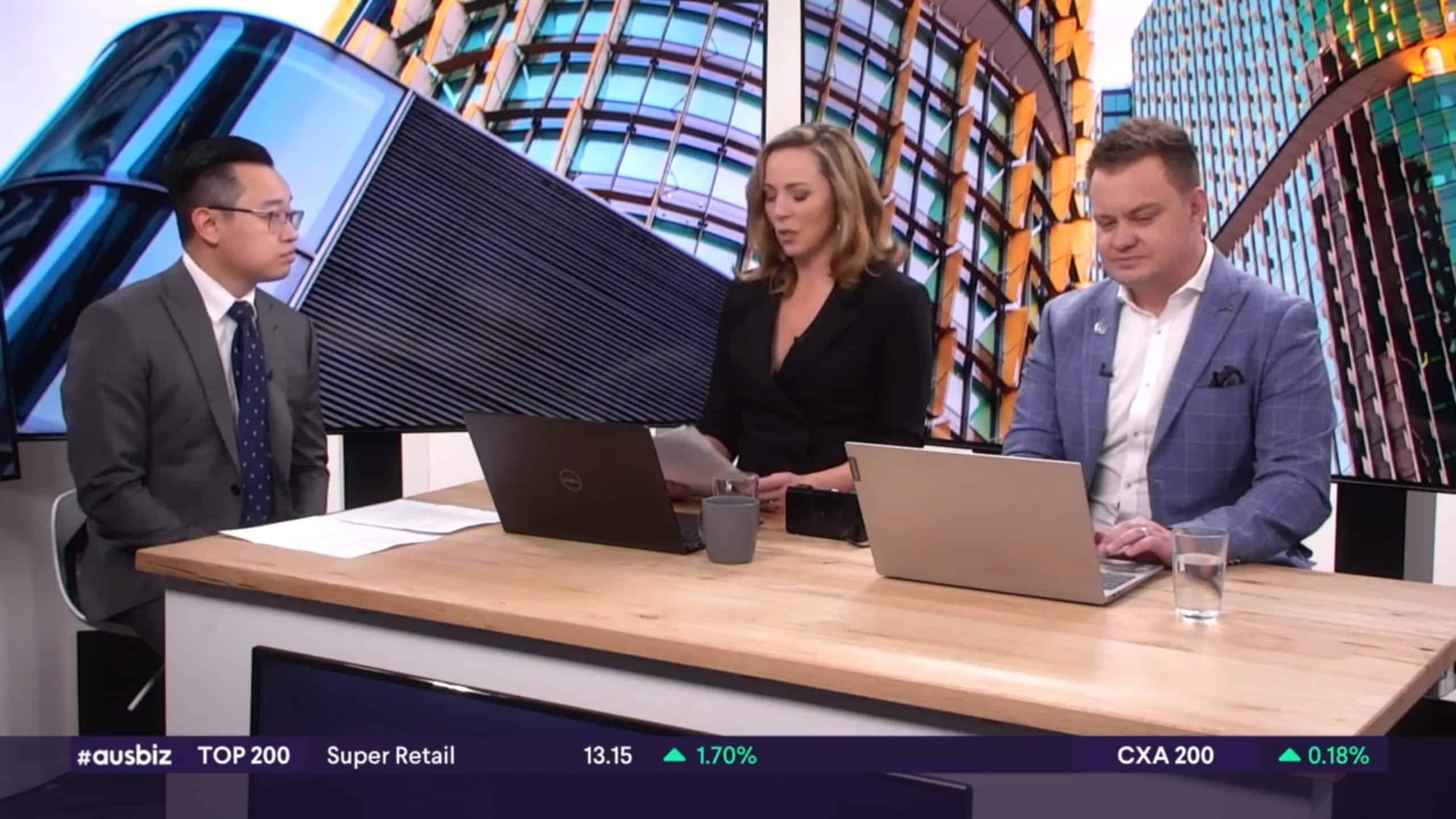 Click here to watch the full interview. (Free signup to Ausbiz required). Additional points around inflation and the two stocks below. Supply-driven Inflation Continues to be Problematic Inflation continues to be driven by the supply side by a commodity bull market...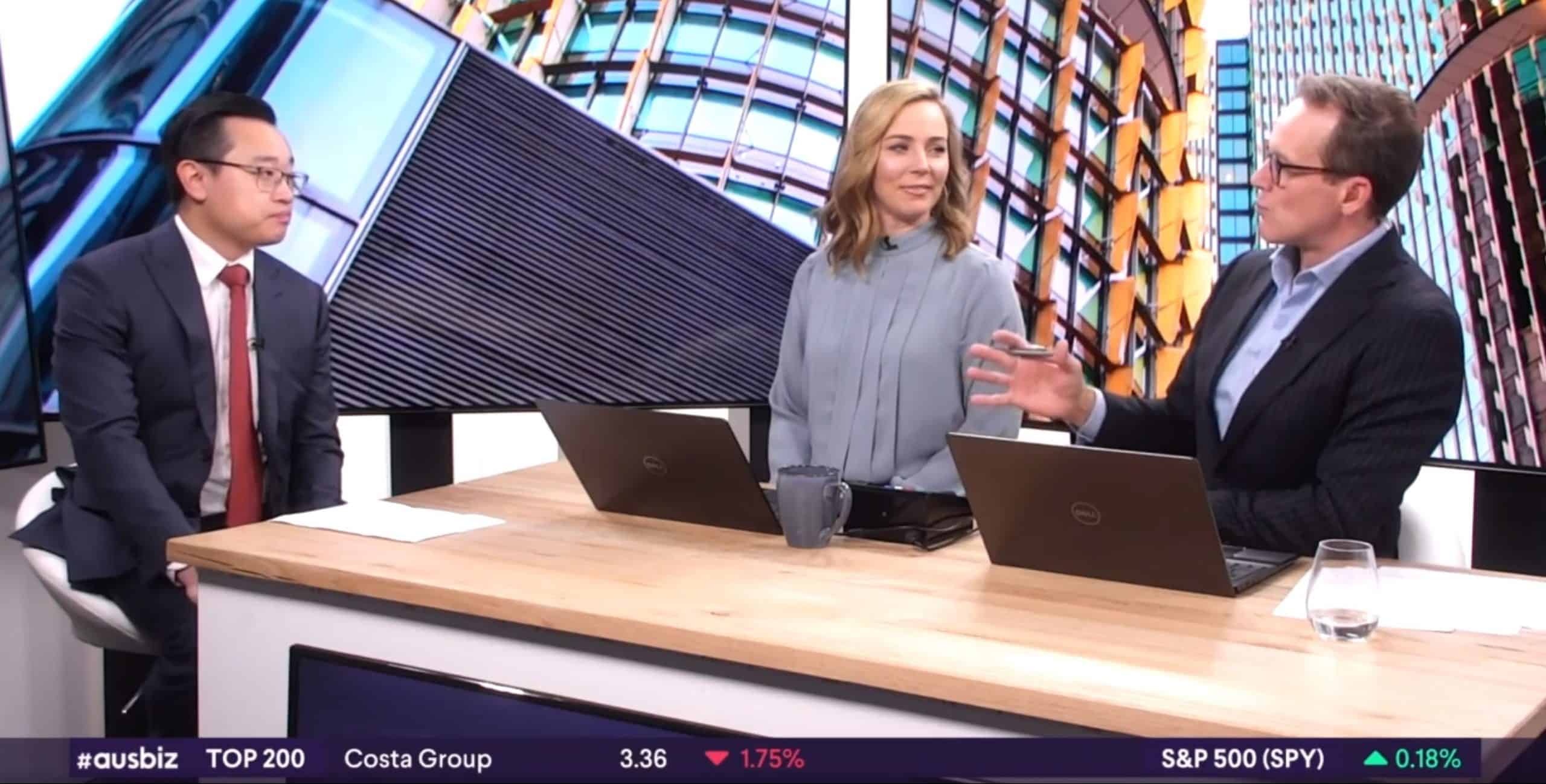 Click here to watch the full interview. (Free signup to Ausbiz required). Additional points below regarding our view on the markets. Potential stimulus taper tantrum in the US Stimulus tapering in the US is going to happen and is a good thing as it will reduce the...
Testimonials
What People are Saying...
See what people are saying about our research, products and services.
Nice reporting, thank you

Anthony David Critchley
09:25 23 Aug 21

Christophe Dussert
07:16 23 Aug 21
Exceptional information that is concise and insightful. Keep up the great work !!!

BRIAN MINOTTO
09:19 19 Aug 21
I feel MF and Co are very informative with their advice and recommendations.

Norman Wilkins
08:00 19 Aug 21
Good service with frequent emailed share suggestions.

Peter Farrell
03:39 19 Aug 21
Even I never trade with MF&Co, I watch all of Henry's review and analysis, very impressed with the accuracy and

...

objective of those thoughts.Of course no one can say what the future will be, but at least when reading those reviews, we know where we are, then sometimes that is the best thing that you can wish for.

read more

Excellent service, not pushy, clear reporting highly recommended

Luke Stewart
23:25 15 Aug 21
Some very useful research

Richard Goodwin
04:33 13 Aug 21
I very much appreciate the profound stock market research and the peceived honesty.

Quentin Steinbeck
16:10 11 Aug 21
Easy to understand research for "dummies guide to shares trading"

Easily some of the most worthwhile research presented without any bias.

Tony Miller
01:06 07 Aug 21
Nice free report with a good stock pick tip. Thank you.

QuincysLife
00:17 06 Aug 21
i subscribed to the free research report and i found it very informative and useful for making investing decisions. I'm

...

looking forward to meet advisers in person when lockdown eases to learn futures options trading and to join trading education courses. Thanks for providing company reports for gratis 🙏

read more

Rahul Newar
13:37 05 Aug 21
Excellent…..highly recommend

Henry's website is an absolute Treasure of Insightful Financial AdviceFree, Honest & Profitable!

Jonathan Meader
11:37 05 Aug 21
I follow every recommendation and they are always a winner.

Peter Logiotatos
08:37 05 Aug 21
Great info, has helped in choosing some quality stocks to invest in and have had great results from those investments.

Stuart Farnworth
07:54 05 Aug 21
You can rarely find relevant, dedicated, and most importantly, free research as good as the ones published here.

Excellent and balanced with great knowledge

Peter Cryan
06:53 02 Aug 21
Great research and useful information for current market situation and potential buys.

great knowledge base and excellent research.

colin blanch
00:56 02 Aug 21
I am registered only on the free advice, I have found their advice to be so much more complete compared to other sites

...

which you have to pay for, it is timely and does not seem to be a shotgun approach as many sites seem to do so that some time in the future they can cherry pick their good results. For me 1 or 2 shares a week is so much more meaning to me for my style of investment, do I recommend MF& co, I sure do.

read more

Phil O'Leary
00:39 02 Aug 21
Ideas and complimentary assessments are informative, interesting and easy to read. They are sometimes 'out of box' in

...

thinking. To me, they install trust.

read more

Grahame Cox
00:30 02 Aug 21
Informative information and well researched

David Bailey
00:12 02 Aug 21
Great research into current trends and foresight into what to watch for the future MF & Co. Asset Management
MF & Co. Asset Management is a boutique investment firm offering Equity Capital Markets and derivative general advice & trade execution services.
We are specialists in advising and trading in Australian and US Equities, Index & Equity Options and Options on Futures.