Today we will look at why we think PEXA shares (ASX:PXA) have great growth potential in a dominant position in our PXA share price forecast and analysis. PEXA Group (ASX:PXA) has a near-monopoly status in the burgeoning digital property settlements segment with 85% of...
Today we will look at why we think Iluka Resources shares (ASX:ILU) has great upside potential in our ILU share price forecast and analysis. Iluka Resources (ASX:ILU) is a mining company with a unique asset mix and a solid project development pipeline. The company's...
Today we'll look at why we think Amcor shares (ASX:AMC) is a good defensive stock with a good dividend yield in our AMC share price forecast and analysis. Amcor is a consumer goods packaging company with a client roster that includes some of the world's largest names...
Subscribe
Want more Free Research?
Subscribe today for free and get an email with stocks to watch every Monday and new research every Thursday.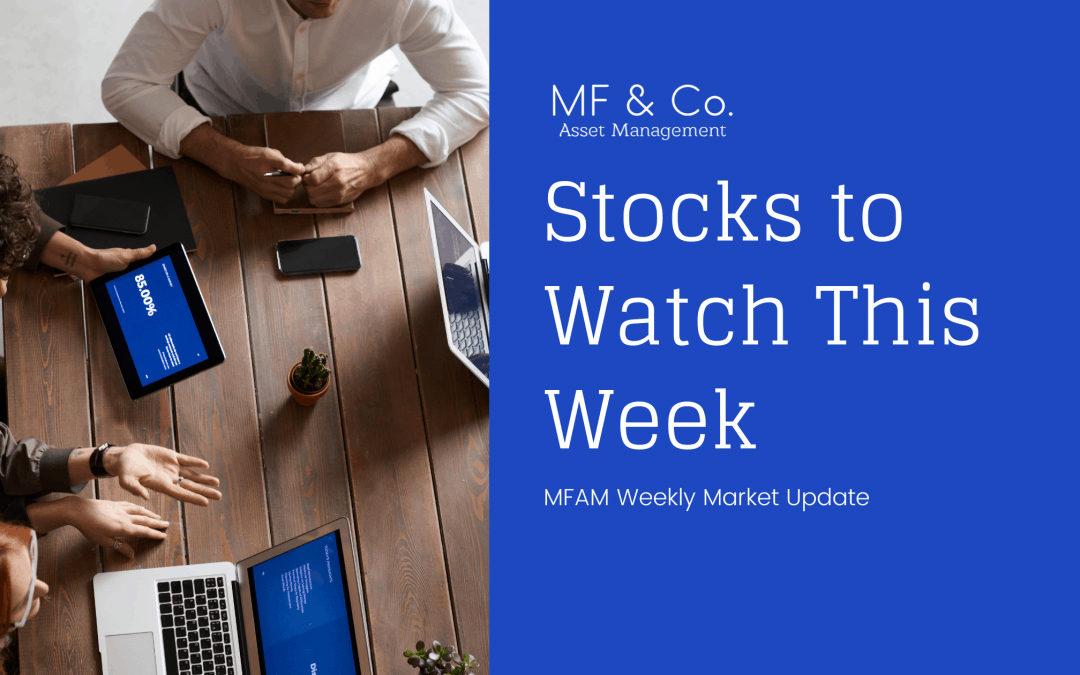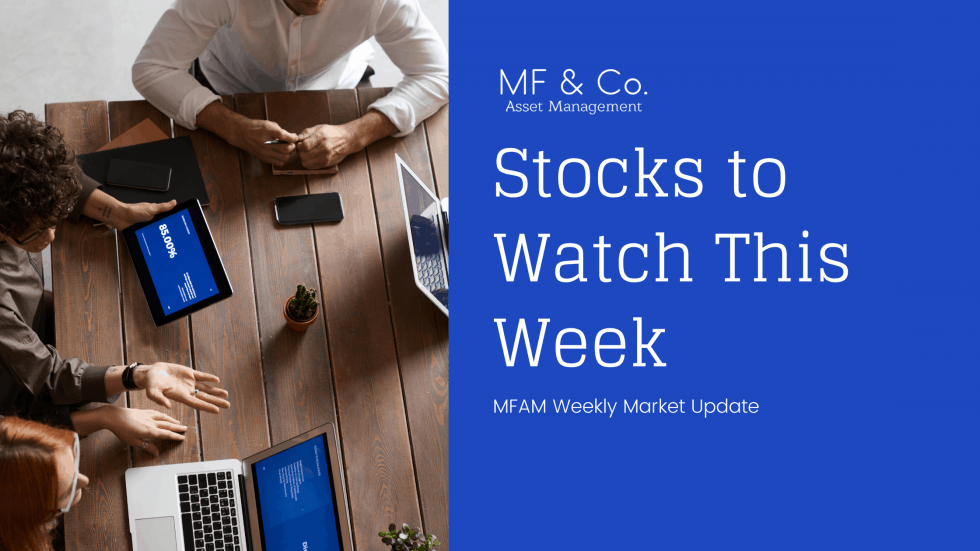 The Australian markets continued their losing streak in line with global markets after last week's bigger than expected inflation print in the US and a massive 75 basis point hike from the Fed. Markets were also spooked by power shortages in Australia and...
The Australian market continued its winning streak this past week marked by the swearing-in of Prime Minister Anthony Albanese and solid retail spending in April. Other tailwinds included a sharp cut to China's loan prime rate in order to stimulate economic activity,...
The Australian market finally ended its month-long losing spree, closing marginally higher on the week after shaking off volatility and sharp corrections in US and Europe. Gains were driven by China's sharper-than-expected bank rate cut and signs of the country...
No Results Found
The page you requested could not be found. Try refining your search, or use the navigation above to locate the post.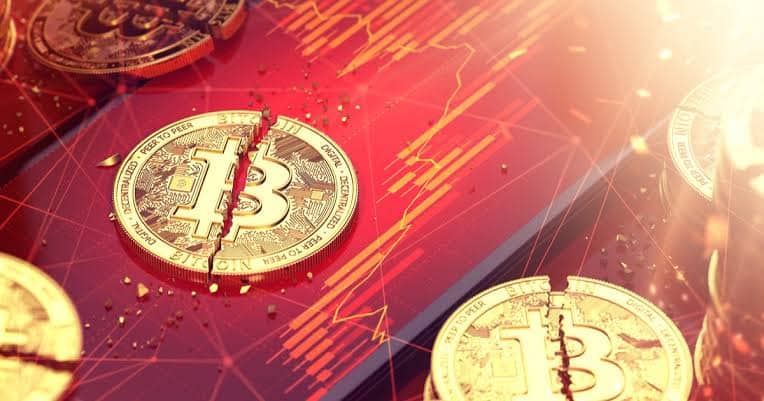 The great 2021 Bitcoin (BTC) and crypto crash has brought to light a number of interesting factors relating to the gold market, its correlation to the BTC price and the response of our equity markets. Today, I'll be looking at how these factors seem to affect each...
Testimonials
What People are Saying...
See what people are saying about our research, products and services. MF & Co. Asset Management
MF & Co. Asset Management is a boutique investment firm offering Equity Capital Markets and derivative general advice & trade execution services.
We are specialists in advising and trading in Australian and US Equities, Index & Equity Options and Options on Futures.