Our Story
About What We Do & How We Got Here
MF & Co. Asset Management is a boutique investment firm offering investment management & advice, US & Australian market execution and trading education. We specialise in trading Australian and US equities, options & futures.
We are also one of the only firms in Australia offering a retail US night trading desk for US stocks, options & futures advice and execution.
The management Partners and Adviser team have decades of experience between them, with experience from major Investment Banks and Brokers.
Our firm was founded with the ideal that financial services should be provided on a client best interest basis.
Too many securities firms are focused on revenue generation and short term gains.
Our view is that as long as we look after the client, have the clients best interest at heart and grow the client's wealth in the long term, our business will grow exponentially with it.
Satisfied clients mean more referrals and more business leading to success in the long run.
Our Company Mission & Client Vision
Mission
Our mission is to provide market-beating returns on a risk-adjusted basis and create value for our clients.
Vision
Our vision is to become one of Australia's largest securities firms providing a diverse range of products to suit a range of client needs.
Values
We believe that looking after the client's best interest and to assist them in achieving their investment goals is of the utmost importance.
Experts
Meet Our Team
Our Advisers have decades of combined experience in providing advice an executing across a range of equities and derivative products.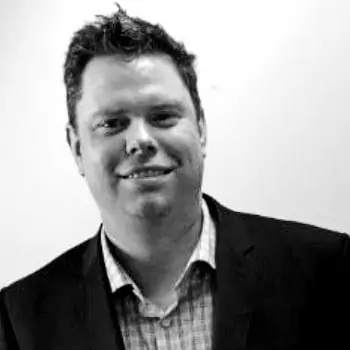 Brad Holland
Head of Derivatives
Mid-Cap Growth Equities Focus
Level 2 Options Specialist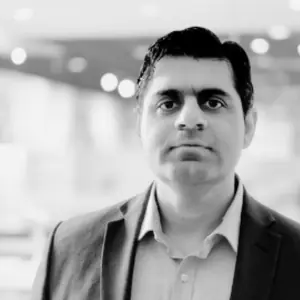 Sanjeev Kaushik
Investment Adviser
US Equities & Derivatives
Level 2 Options Specialist
Brendan McQuire
Investment Adviser
Mid-Cap Growth Equities Focus
Steve Conrad
US Investment Adviser
US Advice & Execution
Level 2 Options Specialist
Eddie Aquino
Senior Equities Adviser
Mining, Small/Mid-Cap Equities Focus
Testimonials
What People are Saying...
See what people are saying about our research, products and services.
Contact
Get In Touch
Get in contact with us to see what we can do to help you reach for investment goals. MF & Co. Asset Management
MF & Co. Asset Management is a boutique investment firm offering Equity Capital Markets and derivative general advice & trade execution services.
We are specialists in advising and trading in Australian and US Equities, Index & Equity Options and Options on Futures.