Today, we'll look at the best Australian shares to buy on the ASX in 2022 that we think are the best growth stocks.
Some of these best growth stocks have already made strong gains and have a lot more upside potential to go.
We've outlined the 5 best growth stocks to buy that we have found to have a good business plan with lots of upside potential and represents some of the best that the ASX has to offer.
Iluka Resources (ASX:ILU)
Iluka Resources (ASX:ILU) is an Australian mineral sands producer with an upcoming integrated rare earth processing plant.
Mineral sands, the company's main product, has extensive use in high-temperature applications such as refractories, pigments manufacturing, and ceramics, while the rare earth segment would be key to high-performance magnets and other components of an array of electric products including cars, turbines, and batteries.
Iluka's main assets are located in Australia, namely, Cataby, Jacinth Ambrosia, Eneabba, and Sierra Leone, South Africa.
The company also has three more assets under development in Australia.
Read the full research article on why Iluka Resources (ASX:ILU) is one of the best growth shares to buy.
Johns Lyng Group (ASX:JLG)
Johns Lyng Group (ASX:JLG) is a construction and repair services company with a focus on contract insurance services and commercial real estate.
The company has benefited from Australia's real estate boom and is a growing player in the strata (collective management of property by individual owners) services space.
The company's business model puts it in a unique position in this market and its focus on post-catastrophe services is a rapidly growing field due to the effects of climate change.
The stock is nearly flat YTD due to the recent turmoil in global markets from inflation and the Russia-Ukraine war but is still a slight outperformer compared to the ASX200.
Read the full article on why Johns Lyng (ASX:JLG) is one of the best growth stocks to buy.
Mineral Resources (ASX:MIN)
Mineral Resources Ltd. (ASX:MIN) is a large, integrated Australian mining company with a significant market presence in both mining services/infrastructure and the production of commodities such as lithium and iron ore.
The company has enjoyed excellent business conditions in recent times in mining services, while its commodities business was hit by the correction in ore prices in the second half of 2021.
Its fortunes were, however, buoyed to some extent by a burgeoning lithium market.
It has three major divisions: Mining services, where the company is a contract service provider for mines owned by other companies; Commodities, where the company is an owner, producer, and processor of iron ore and lithium products through Joint Ventures and complete ownership; and lastly, Energy Resources, the company's natural gas division that owns a production site to provide stable and emission-free energy to its client and own production sites.
Read the research on how Mineral Resources (ASX:MIN) made our best Australian shares to buy 2022 list.
Ramsay Health Care (ASX:RHC)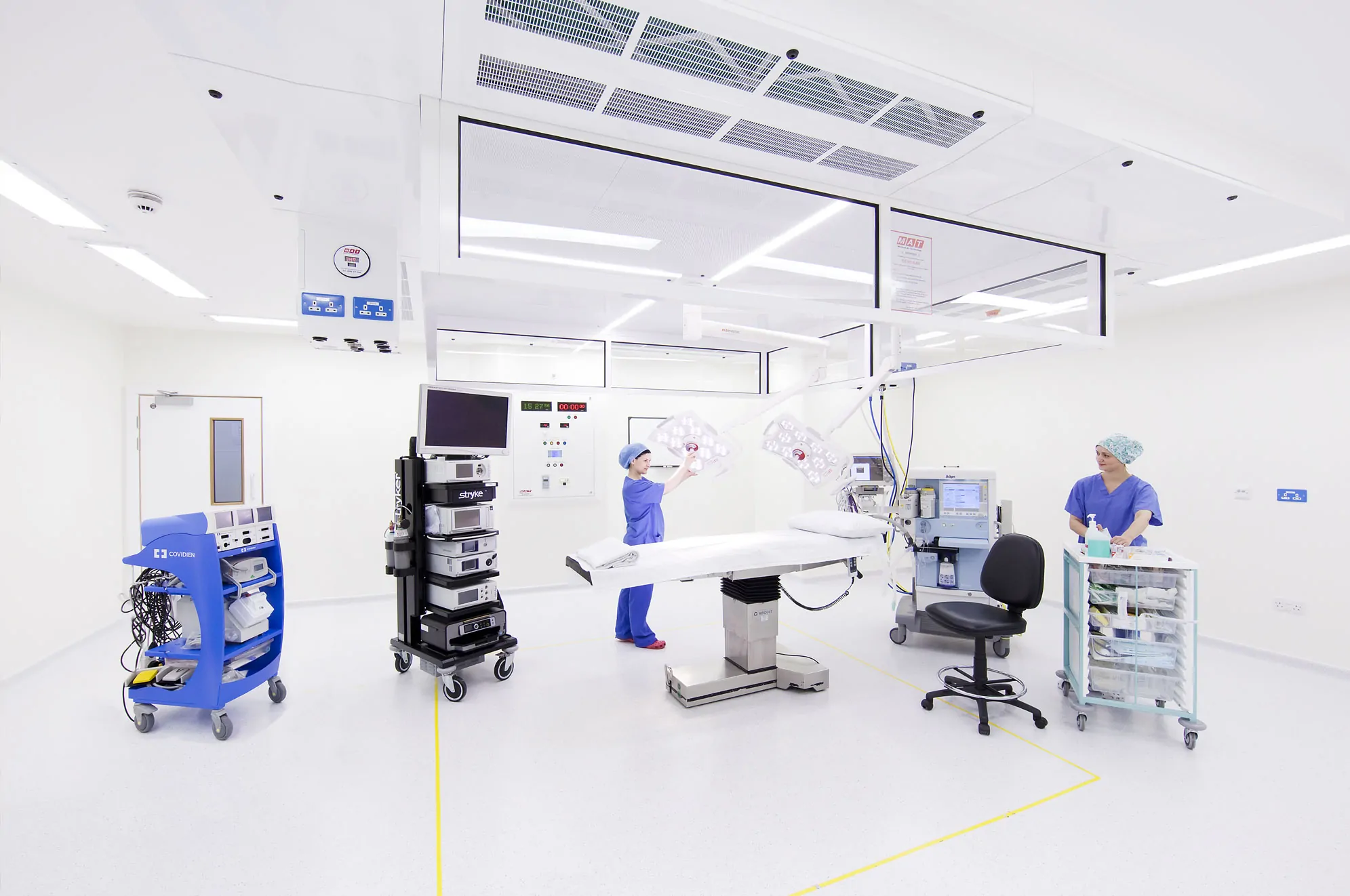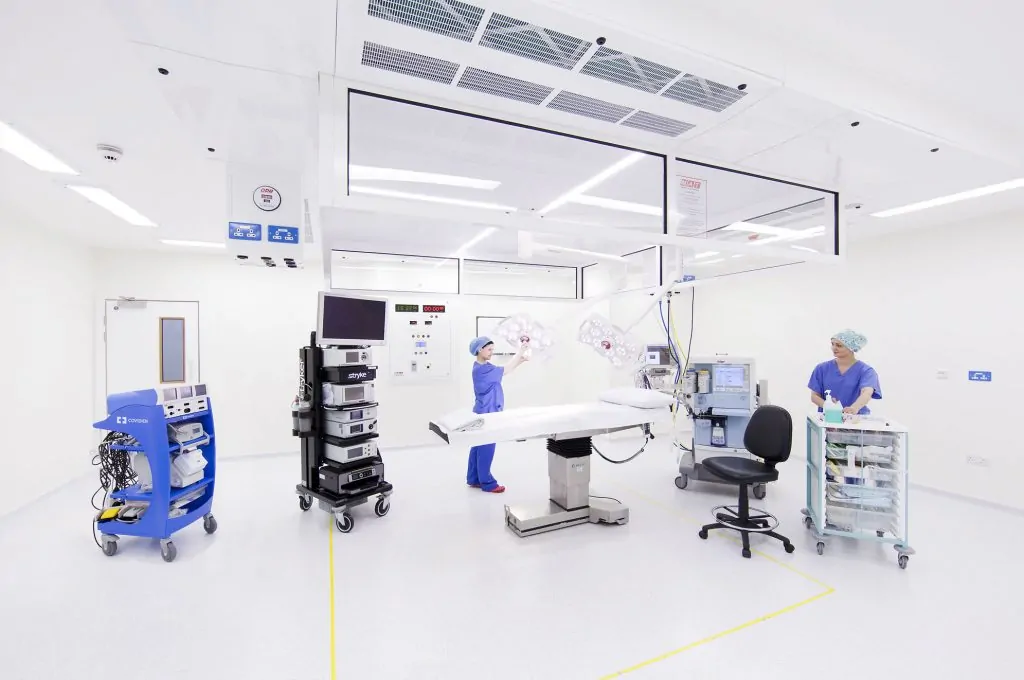 Ramsay Health Care (ASX:RHC) is one of the world's largest private hospital chains.
The company has been of interest to the markets due to the spike in the number of hospital patients resulting from the pandemic.
Its recently released full-year FY21 results impressed with record performance, despite lost revenue from elective surgeries, which have higher margins than COVID-related services.
Data from the company shows significant pent-up demand existing for elective surgical and non-surgical patients due to lockdowns, the focusing of resources on COVID, and general public aversion of hospitals.
Read our research on Ramsay Health Care (ASX:RHC) and how it made our best Australian shares to buy 2022 list.
Pilbara Minerals (ASX:PLS)
Pilbara Minerals Ltd (ASX:PLS) is one of Australia's biggest listed pure-play lithium mining players.
The company has lately been in the limelight due to the solid rally in its stock and its recent acquisition of Altura Mining for $175M.
The deal is a good fit for Pilbara Minerals because Altura's Pilgangoora mine is adjacently located, making the acquisition easy to integrate and generate economies of scale.
Pilbara Minerals was also recently inducted into the ASX200, Australia's flagship index.
The company's stock has been having a great run being front-and-centre of the decarbonization megatrend, a thematic investor favourite.
Read the full research article on why Pilbara Minerals (ASX:PLS) is one of the best growth shares to buy.
How Do We Find Growth Stocks To Buy?
Growth stocks are generally driven almost entirely by qualitative factors such as first mover advantage, quality and quantity of assets, permits and technology.
Quantitative factors such as profit, revenue and so forth generally take a back seat.
Even though it is imperative that their financials are sound, when it comes to growth stocks, we are buying the story and perceived future value.
However, the very nature of valuing companies through qualitative factors means that there is a lot of room for error, opinion and subjectivity.
This means that high growth stocks tend to be small-cap, high risk and highly speculative.
The hardest part when it comes to finding growth stocks is the ability to process the information and factors at hand to make a good judgement call.
Our Research team specialises in this and has combed the ASX for some of the best growth stocks on the Australian market.
Make Your Money Work Harder For You
Picking the best stocks to buy now, timing the entry and having an edge in the market is not easy.
Download our special report below for another 5 best shares to buy now which comes with a special strategy that we use for our clients to make your money work harder for you.